Swedeland Elementary School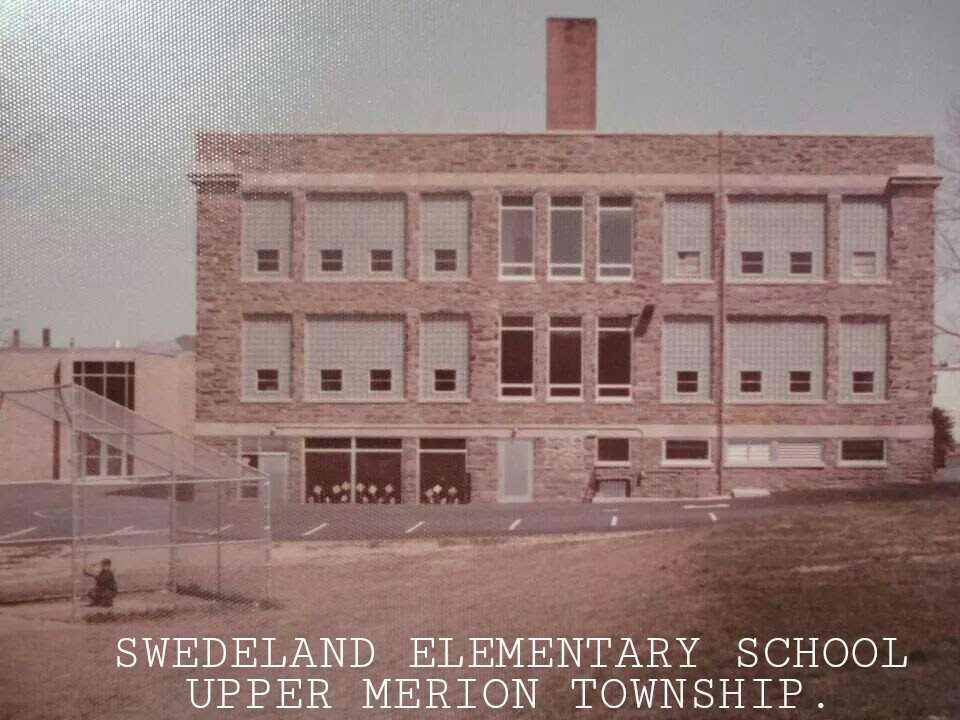 Built in 1921, it was located on B Street on 2 1/2 acres donated by Alan Wood Steel. Students were also able to use 20+ adjoining acres of Alan Wood property.

It was renovated in the mid-50s and again in the mid-70s, but was closed in the big reorganization of 1982 due to falling enrollment.