Roberts Elementary School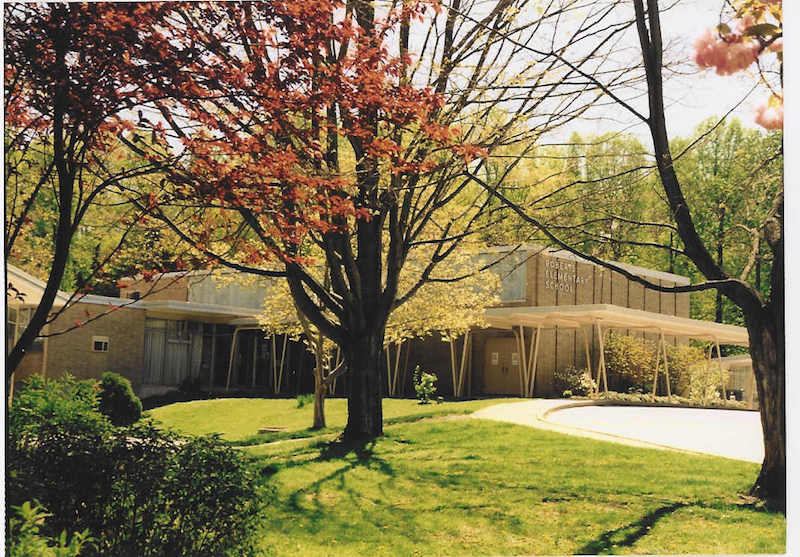 Built in 1958, it was situated at the feet of the Conshohocken Hills in the southwestern section of Upper Merion Township on Croton Road. It was another pod-based school like Candlebrook before it.

On the same property is the restored Roberts School - a one-room schoolhouse from the 1800s. Both were named after the Honorable Jonathan Roberts, a US senator from Upper Merion who was instrumental in setting up the older school. It sat next to McKaig Nature Center which provided a wonderful environmental experience for the students.

The one-room Roberts school still stands, however the 1958 building was demolished in 2000 to make way for a new Roberts Elementary School.