Gulph Elementary School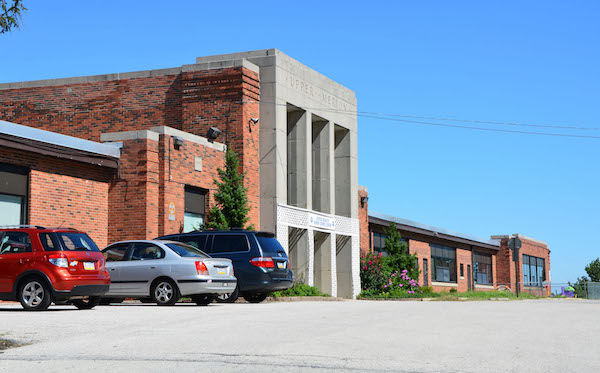 Built in 1953, it was situated behind the Junior-Senior High off of Henderson Road and was designed with a fallout shelter in the basement. It was converted to a senior high in 1958 due to overcrowding at the Junior-Senior High, and then converted back to an elementary school upon the opening of the new senior high on Crossfield Road. It continued as an elementary school after the jointure until closure in 1982 due to falling enrollment.

After 1982, it served in many roles - central receiving for the district, the township's senior center, a day care, and an alternative school for the district.

In 2008, due to overcrowding in the elementary schools, it became the consolidated home of the district's extended day program.

With enrollment on the rise again, it was demolished in 2016 to make way for a new Gulph Elementary School to be opened in 2018.