Candlebrook Elementary School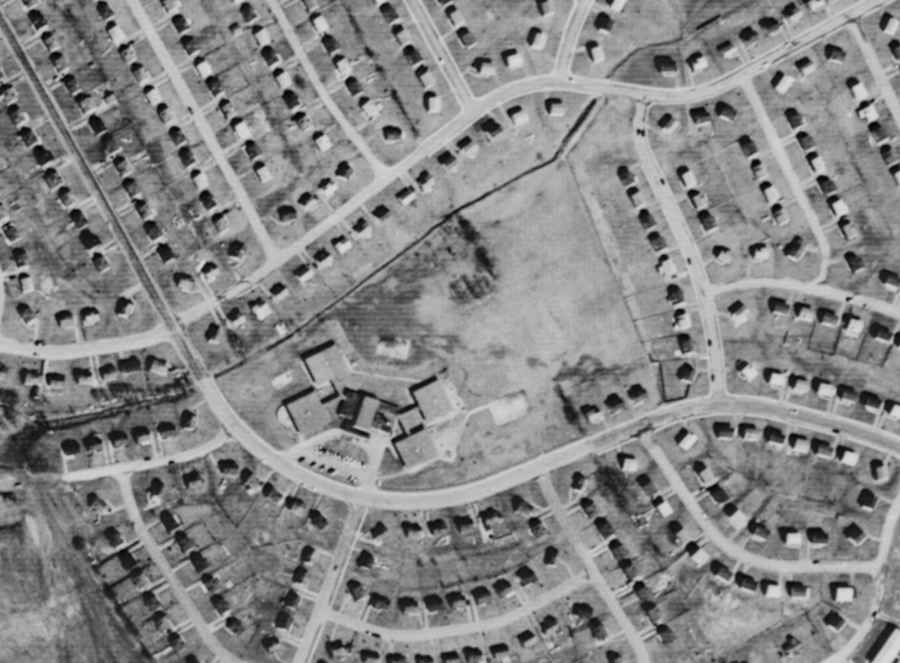 Built in 1956, it was situated in the heart of Upper Merion Township on Prince Frederick Road.

It was the first elementary school in the township to feature pods - a revolutionary new idea in elementary school construction. Pods would later figure in the design of Roberts and Belmont Terrace as well.

The old Candlebrook building was demolished in 2000 after a new Candlebrook Elementary was built on the same site for the 1999-2000 school year.