Belmont Terrace Elementary School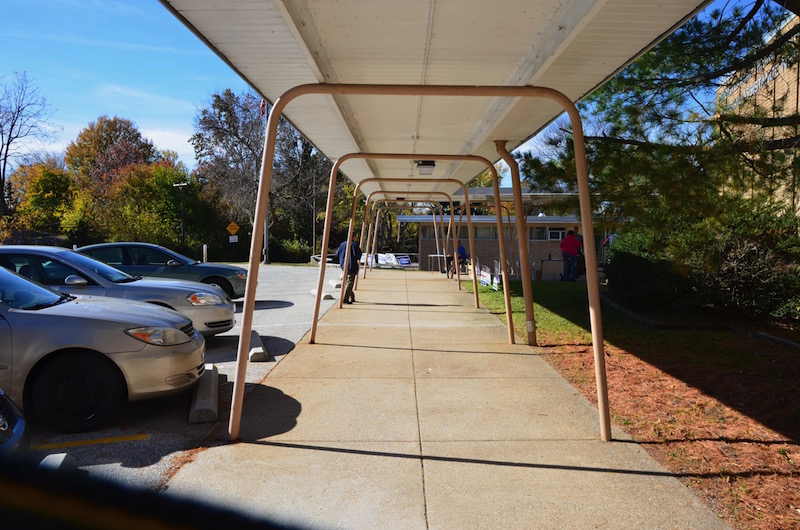 Built in 1958, it is situated in the northeastern section of Upper Merion Township on Anderson Road.

It is another pod-based school like Candlebrook, built before it. As enrollment fell in the late 70s and early 80s, the school board decided to close it as part of a large reorganization.

It houses the district printing services, and was at one time partially leased out to PaTTAN. With the demolishing of the old Gulph Elementary in 2016, it has now also become the home of the district extended day program as well as a day care.

Google Map Location.