Bridgeport High School (later Bridgeport - Ford Street Elementary)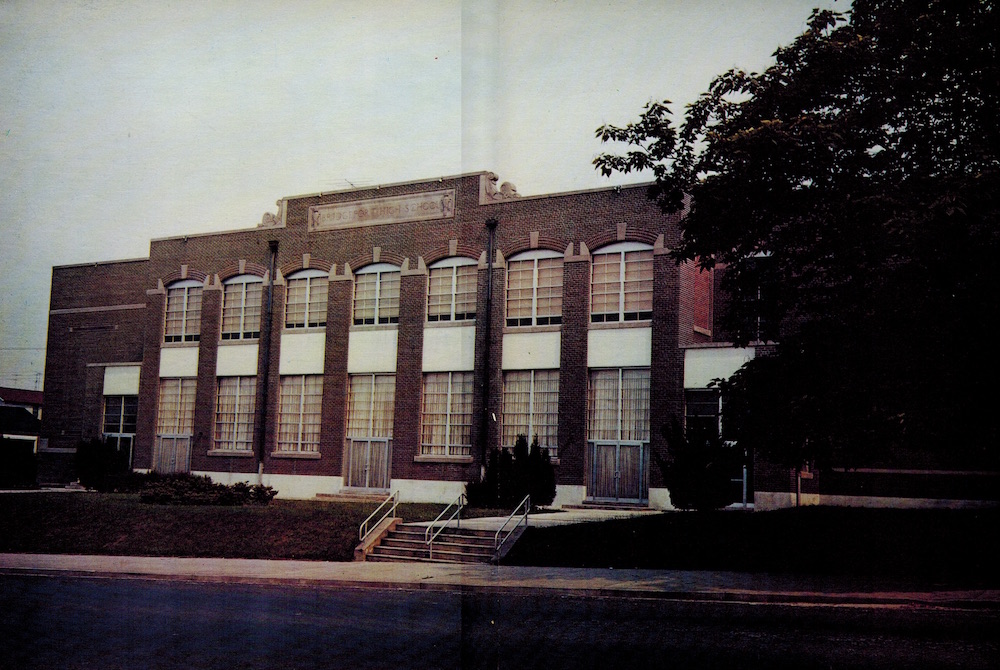 Built in 1923, it served as the high school for the borough until the jointure in 1966. After the jointure it was converted to an elementary school and was renovated in 1973.
It was closed as a school when the new Bridgeport Elementary was finished in 1999. It was demolished sometime before 2005.

Google Map Location.