The King of Prussia Historical Society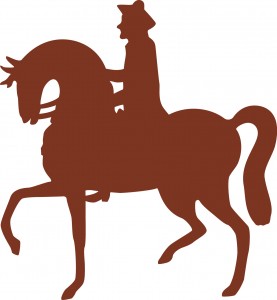 The King of Prussia Historical Society was first established in 1953. The Society was rejuvenated in April 2012 and is incorporated as a non-profit 501(c)(3) with tax exempt status.
Upper Merion Township has had a rich history beginning with its inception three hundred years ago. The aim of the Society is to share this history and to preserve its richness for future generations.
The Society organizes a variety of historical presentations throughout the year open to the general public.  The Speaker Series, generally preceded by a short business meeting, is scheduled monthly with the exception of July and August.  In the summer of 2013, the Society moved their operations from the Upper Merion Township Building to Christ Church (Old Swedes) in Swedesburg, PA.
The Society has a long term goal to move its headquarters to the King of Prussia Inn.
2018 OFFICERS & BOARD MEMBERS
OFFICERS
President: Michael Morrison
Vice President: David Montalvo
Secretary: Open
Treasurer: Scott Sibley
BOARD MEMBERS
Michael Morrison, Acting Board Chair
George Brusstar
Shirley Funkhouser
Chris Kaasmann
Vytas Masalaitis
Russell Rubert