Strawhacker Farm Fields
A view of Strawhacker Farm, which stood where Lockheed Martin is now. The distant line of hills may be the Conshohocken Hills. If so, then the buildings in the background are King of Prussia.
Image courtesy of the Loughin Family; do not copy or download this file without first obtaining permission from the King of Prussia Historical Society.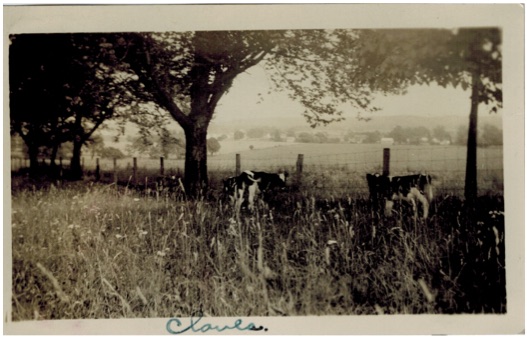 Google Map Coordinates: 40.090330, -75.401568
If you are interested in obtaining this file, please contact us