1980 Aerial Image - Abrams (Abrahams) Area
Aerial Photo of the Abrams Area in 1980. Image Courtesy of the Delaware Valley Regional Planning Commission (DVRPC.) Tile No. A27-B42.
Image courtesy of the DVRPC. Do not copy or download this file without first obtaining permission from the King of Prussia Historical Society.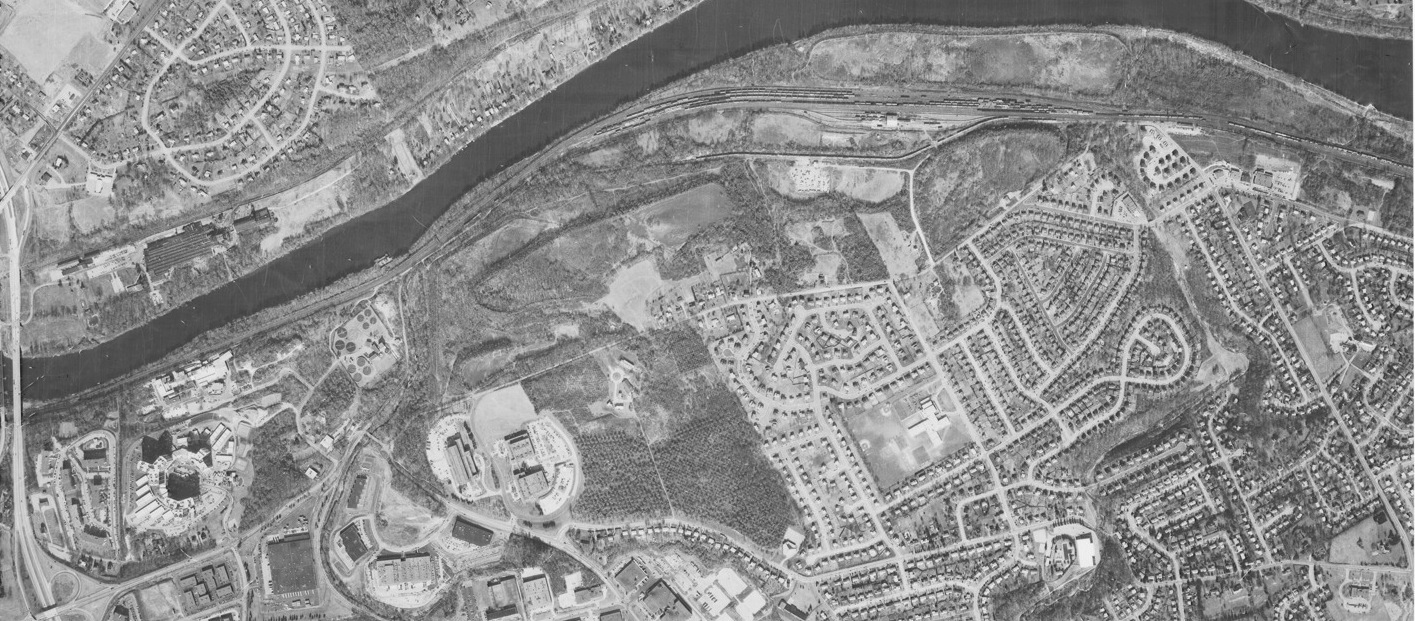 Date: 1980
Google Map Coordinates: 40.109362, -75.392180
If you are interested in obtaining this file, please contact us